SIMPLICITY + COMPLEXITY
Based in California and Tokyo, Cimplex Marketing Group is a marketing and research company specialized in Japanese and Asian markets
CIMPLEX MARKETING GROUP, INC
Cimplex Marketing Group sets a unique business model as a marketing & research firm specialized in Asian markets.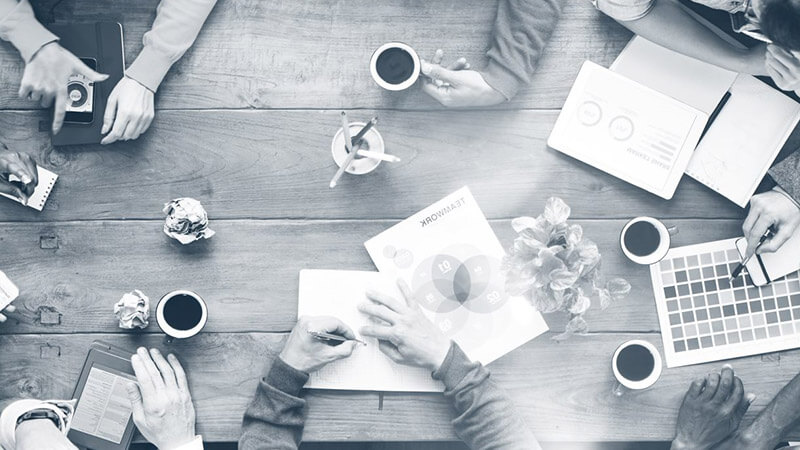 Since its inception in 2011, Cimplex has forged successful projects in various industries, including automotive, airlines, telecommunications, entertainment, food, education, healthcare, hospitality services, travel, and consumer goods.
What we offer at Cimplex is not just translation of languages; we focus on finding solutions that bridge cultural gaps in a continually evolving landscape. We are committed to serving corporate needs for targeting and/or doing business with Asians.
OFFICES
Our U.S. office is located in Old Town Tustin of Orange County, California. Our Tokyo office is located in Nihonbashi.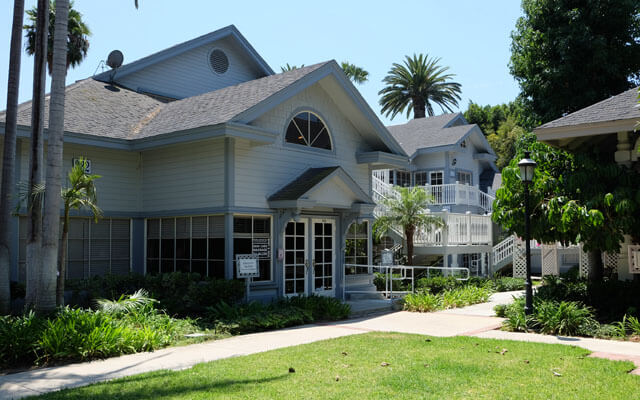 U.S. Office
232 West Main Street, #203
Tustin, California 92780 USA
Google Maps
(+1) 657-577-8411
Business Hours: 8:30 AM - 6:00 PM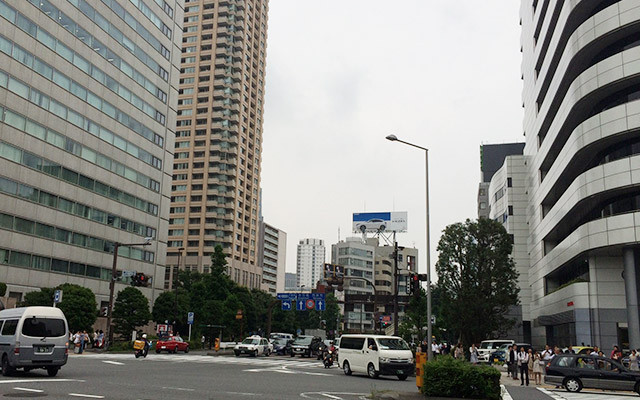 Tokyo Sales Office
2-2-5 Minami Aoyama
Minato Ward, Tokyo 107-0062 JAPAN
Google Maps
(+81) 050-5050-5763
Business Hours: 9:00 AM - 5:00 PM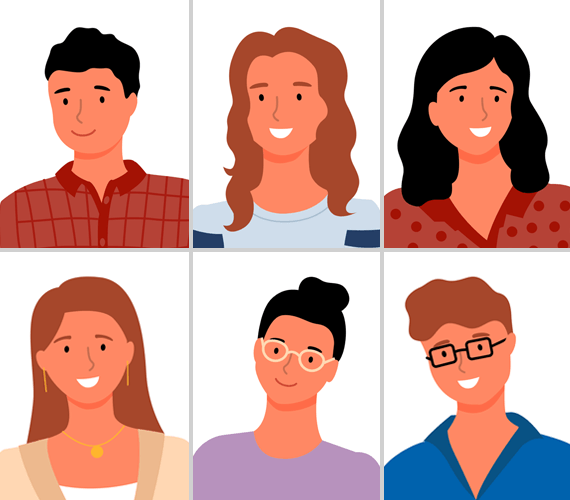 Cimplex is proud to employ staff members with distinctive talents and diverse backgrounds. Many of us were born abroad and have a native language other than English. Others were born in the United States or an English-speaking country yet grew up in a culturally rich environment. With all the experience and capabilities of the staff, Cimplex strives to bring excellence to its clients in every project.